Fab Finds: Bestie Visit & Music Mondays
Happy Monday Y'all! How was your weekend!?
Mine was ABSOLUTELY perfect!! Friday night we went to one of our favs Pokiland for dinner with some friends and as usual it was amazing.
....then I baked some impromptu cookies. Cuz duh.
On Saturday, my best friend Jenna came to visit from San Jose for a quick, but much needed trip! She's pregnant with her second and due in July, so we wanted to make sure to get in a little "us" time before the new baby arrives. We also squeezed in a beautiful maternity photo shoot that I will share more of later, but for now, here's a sneak peek!
After our perfectly timed sunset photo shoot, we had dinner at the PHENOMENAL Annex Kitchen where they specialize in homemade pasta and wood fire pizzas as well as an exquisite cocktail menu! This place is a foodies's dream. On Sunday morning, we decided on some French crepes and lattes over at Le Parisian Cafe! If you take away one thing from this post, please note that they have the BEST croissants in town. This is not a joke. Get one immediately. Oh, and shoutout to my friend Boogie for all the gorgeous photos he did for Le Parisian!
It was so wonderful being able to catch with up each other with no distractions. We always manage to pick up right where we leave off and no matter what is happening in each other's lives, we make sure to let one another know we're always there for each other.
Click HERE for more details and more photos from the full shoot!
Hopefully these tunes will get you charged up for another full week ahead and trick your mind into thinking it's almost the weekend...which MEANS...it's almost SUMMER!! #wishfulthinking
Have a great day and an awesome week!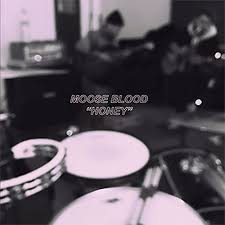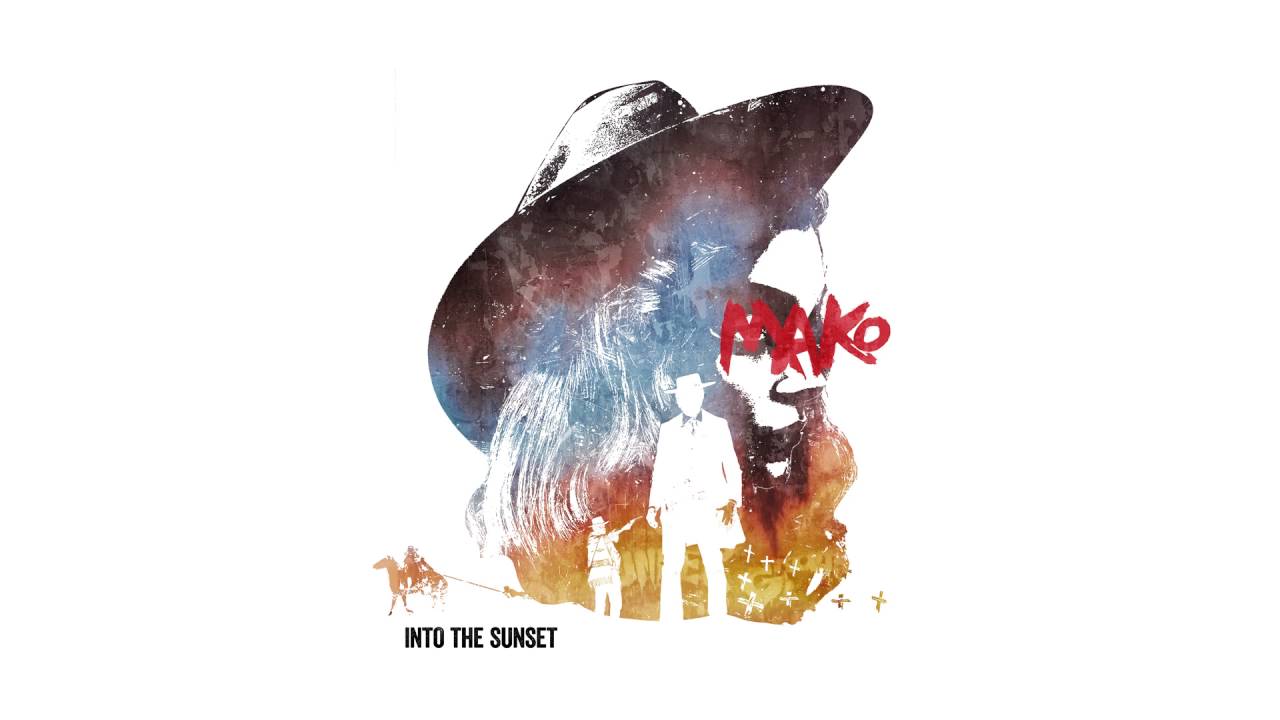 P.S. Game of Thrones was SOOOO GOOOOD!!! They don't call her the "Unburnt Mother of Dragons" for nothing! ...just sayin!