Fab Finds: Flamingo Filled Weekend & Outside Lands Music Monday
Yesterday was my friend Danae's birthday and to celebrate both hers and her roomie's birthdays, we had a flamingo-themed pool party on Saturday that was filled with yummy food, fabulous people and of course flamingos galore!
Next, cocktail time!🍹 There was a bowl of freshly cut watermelon not too far from the drink station, so I decided to get creative and come up with a summer cocktail that I ended up making pitchers of for everybody the rest of the evening!
|| Watermelon Pineapple Refresher ||
Ingredients:
(Makes One Cocktail)
Freshly Cut Watermelon, Cubed
3 oz. Pineapple Juice
Sprite or 7up, to add a little bubbly
1.5 oz. Vodka
Ice
Instructions:
Muddle up a cube or two of fresh watermelon in the bottom of your glass.
Pour vodka on top of the crushed watermelon then add the pineapple juice. Stir to combine.
Add a splash of Sprite or 7up, or enough to fill the glass almost all the way to the top.
Top with ice and mix! Garnish with extra watermelon slices if desired.
Put a straw in the glass and sip by the pool!
(To make a pitcher, I just multiplied the recipe by four and it came out perfectly!)
We had the absolute best time swimming, listening to music, meeting new people and celebrating Danae and Lauren's birthdays! So happy to have been able to help make this party exactly what the girls wished for!
Outside Lands Music Prep:
Coming up in a few weeks in August is the music festival, Outside Lands which is held in the beautiful Golden Gate Park in San Francisco. I wanted to get my musical taste buds prepped and ready for the big weekend so I've decided starting today and for the next 2 weeks following, I will dedicate Music Mondays strictly to bands and artists I'm super pumped up to hear at the festival. Each week will be feature a playlist of artists by the day they will be performing.
This week's artists will be playing on Friday! Can't WAIT!!!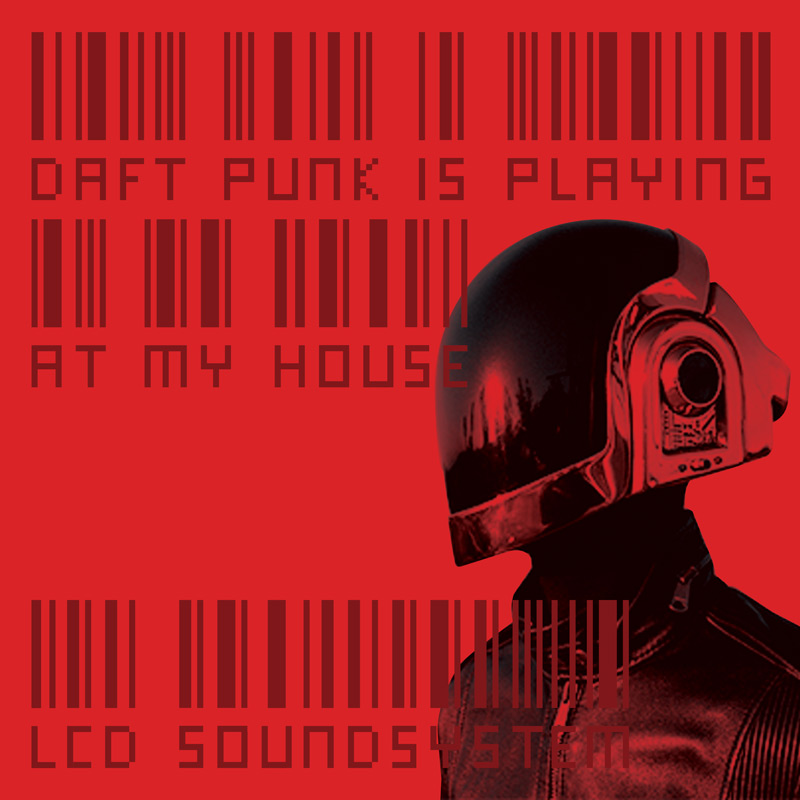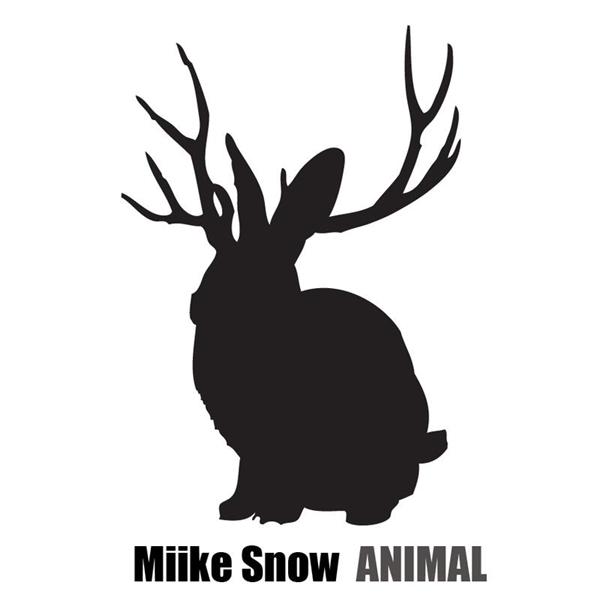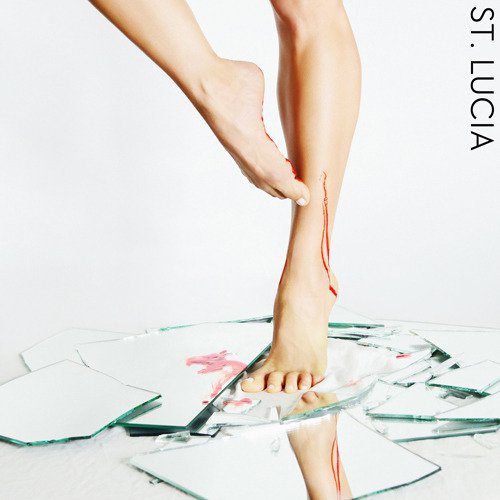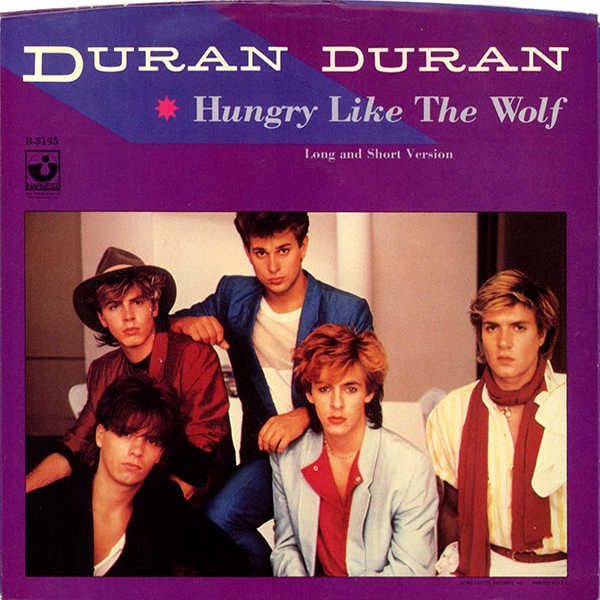 Countdown til OSL...26 days!!