Happy 4th of July!!!
Happy Independence Day to you all!! I hope you have some wonderful plans set up for the day to celebrate, or maybe you've been celebrating all weekend! For me, this day always seems to be my kick-off swim day of the summer. It's always hotter than heck, and a nice dip in the pool always seems like the BEST idea!
Also, you can most CERTAINLY guarantee there will be a berry trifle showing up to our 4th of July festivities! Below are the trifles I've made for the past two years, plus one I just made last weekend for a BBQ. Details about this year's trifle on the blog tomorrow! One Word: Limoncello.
Now it's time to take a quick stroll down memory lane to 2013 and a 4th of July spent in Antibes, France. You're probably thinking, well that's a doozy, but it was probably one of the BEST 4th of July celebrations I have ever had! I was with all my closest friends and we all dressed up and really got into the spirit of the holiday! We had food, drinks, music, and just the absolute BEST time ever!
I'm wishing you all a happy, safe and super fun 4th of July!! Now throw on these tunes, put your floaties on get tannin'!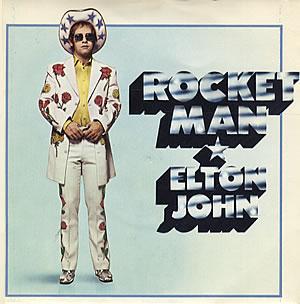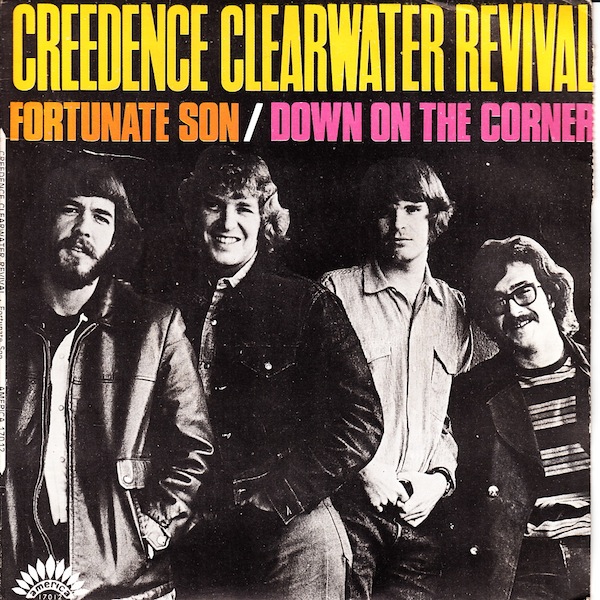 P.S. We celebrated my niece's birthday this weekend AND I bought a bike!! Super fun full weekend!! More about my bike adventure later this week!