National Watermelon Day!
You Guys!! It's National Watermelon Day, are YOU excited!?! Personally, I'm a huge watermelon fan, it's my favorite summer fruit and it most definitely deserves it's own day, so I thought I'd share with you some fabulous watermelon inspired finds! Make sure you scroll all the way down because there will be a fun surprise at the bottom!!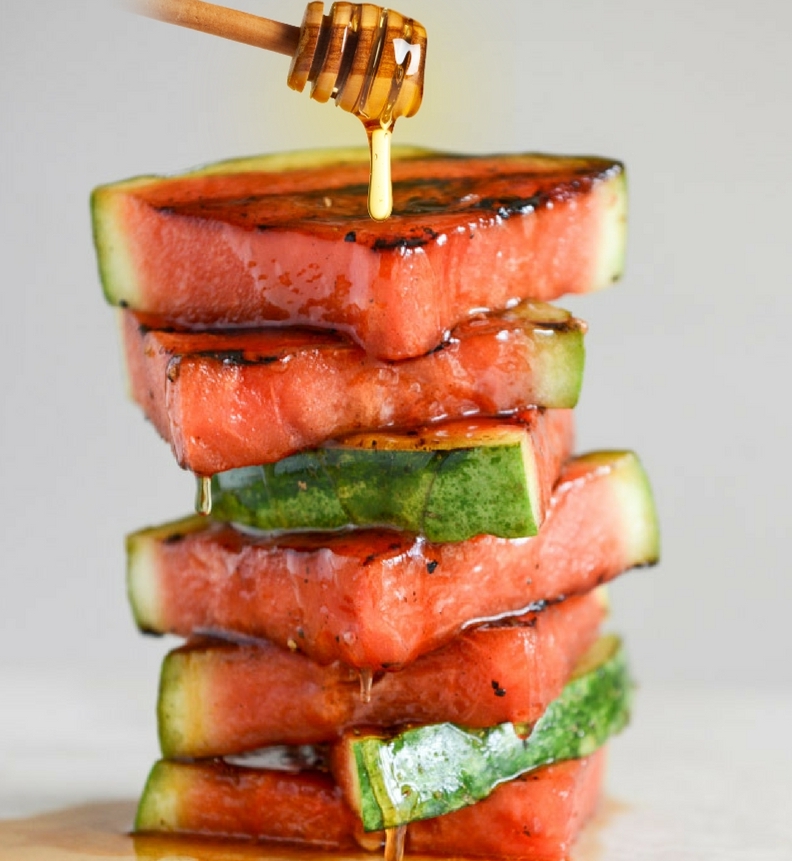 Honey-Glazed Grilled Watermelon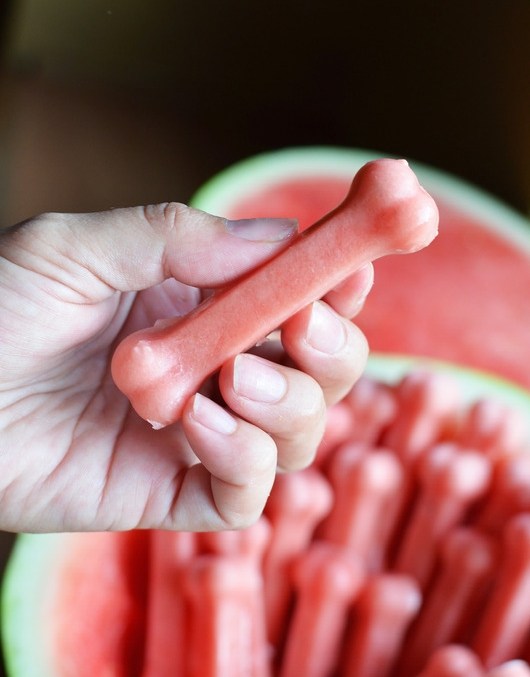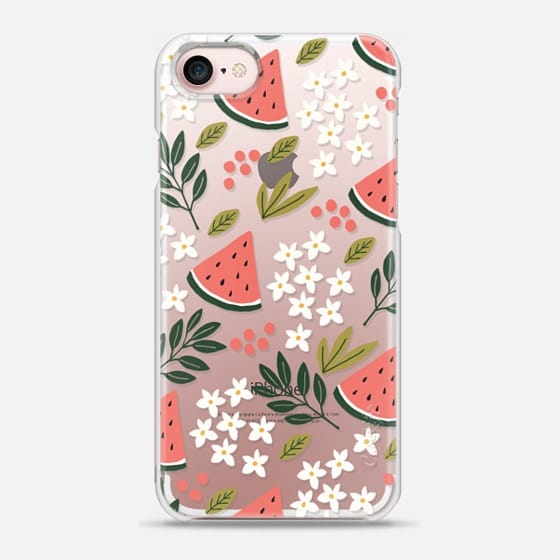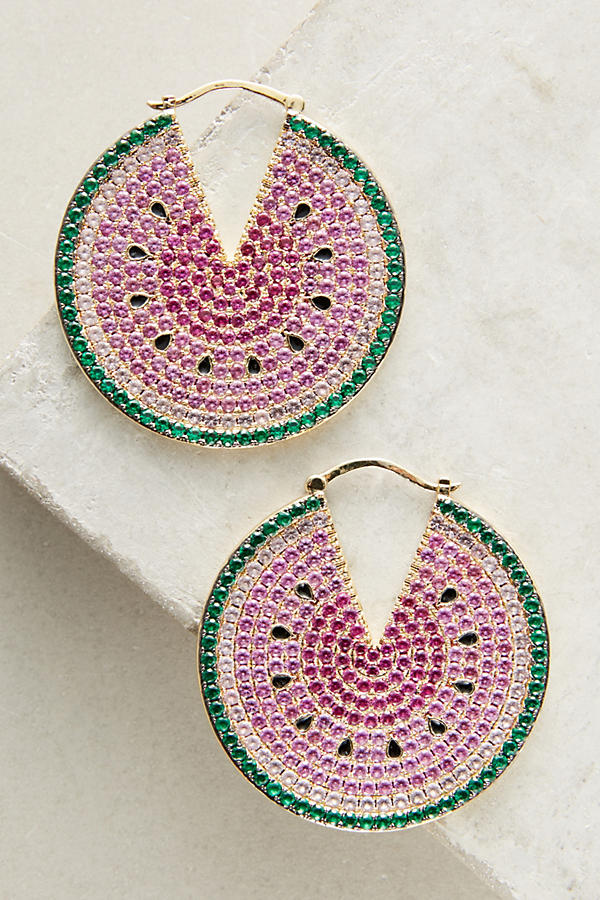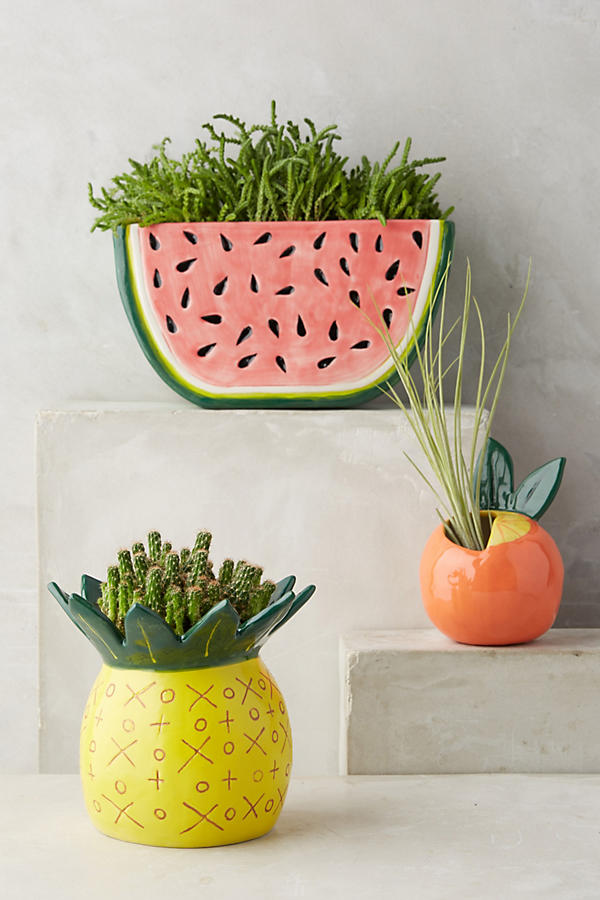 Now, for the fun surprise!! If you haven't had the opportunity to try this delicious treat yet, then this is your chance!! In honor of National Watermelon Day, now through Sunday, if you buy a 24-pack of Raisels and use the code "WTRMLN" online at Raisels.com, you'll get an ALL WATERMELON pack!! Did you hear that!?! So instead of the regular variety box offered which includes all three fabulous flavors - Watermelon Shock, Lemon Blast and Orange Burst, you'll get a full box of Watermelon Shock Raisels when you purchase a variety box! That's a whole lotta Watermelon Raisels people!!!! PURE GOLD...hot commodity people, hot commodity!! You better take advantage of this deal because it sure doesn't come often!!
Remember, Enter the code "WTRMLN" at checkout for your full box of Watermelon SHock Raisels!
Make sure you share with all your friends!! (@raiselsofficial)