Fab Finds: Fav Five 1.2
How's it going? I'm pooped! I've been on the go go go, and this week I am FINALLY going to have a semi-normal week and I couldn't be more excited! I've been to weddings and baby showers and birthdays and graduation parties and while it's all so fun and exciting, it's also VERY exhausting! I'm looking forward to being home and relaxing JUST in time for MY birthday!
Check out my current FAV FIVE below!
This Exxon commercial is the FIRST commercial I've seen in a VERY long time that actually caught my attention for the entire duration of the clip. I don't normally watch or pay attention to commercials because...noise, but I couldn't look away. It was constructed and produced so beautifully that I couldn't wait to see what was going to happen next. Check it out, it's awesome!
Two weekends ago I was in Newport for my cousin's wedding and my mom and I had the opportunity to pop into the gorgeous Gorjana store and my eyes completely lit up!! I wanted every single piece of jewelry in there! I instantly went straight towards the wall of gold baubles because that's my jam and the first thing that caught my eye was the ring set above. It's so sparkly and so dainty and such a perfect set to wear every day. I've honestly worn these stunning rings every single day since I purchased them! After I saw those gems, I saw the matching necklace...then the matching earrings! I just love love love them and at such reasonable prices I can't wait to look at more of their collections!
3. The World's Most Extraordinary Homes
Oh. Em. Gee. I am so obsessed with this show I recently discovered on Netflix! It has so much personality, so much beauty and so much awe! I literally can't stop watching it! I have NEVER seen homes built like these homes...EVER; they are incredible. All I can say is, watch for yourself, you will love it! Also, the hosts are FABULOUS!!
4. Beauty Creations Glitter Palette
Who said glitter was out!? NOT ME!! When I was growing up, I wore glitter everywhere! I would have every type of glitter imaginable, but I will admit I did take a little break from glitter. With that being said, recently I've been LOVING the full glitter look on the eyes...if it's done right! SO, I decided to experiment with this palette and OMG, these glitters are AMAZING! This is a pressed glitter palette by Beauty Creations that can be applied on your eyes, face, or lips! I do recommend using their glitter glue to apply the glitter as it helps adhere the glitter to desired area and it also helps with pigmentation! I will definitely be rocking this palette all summer long!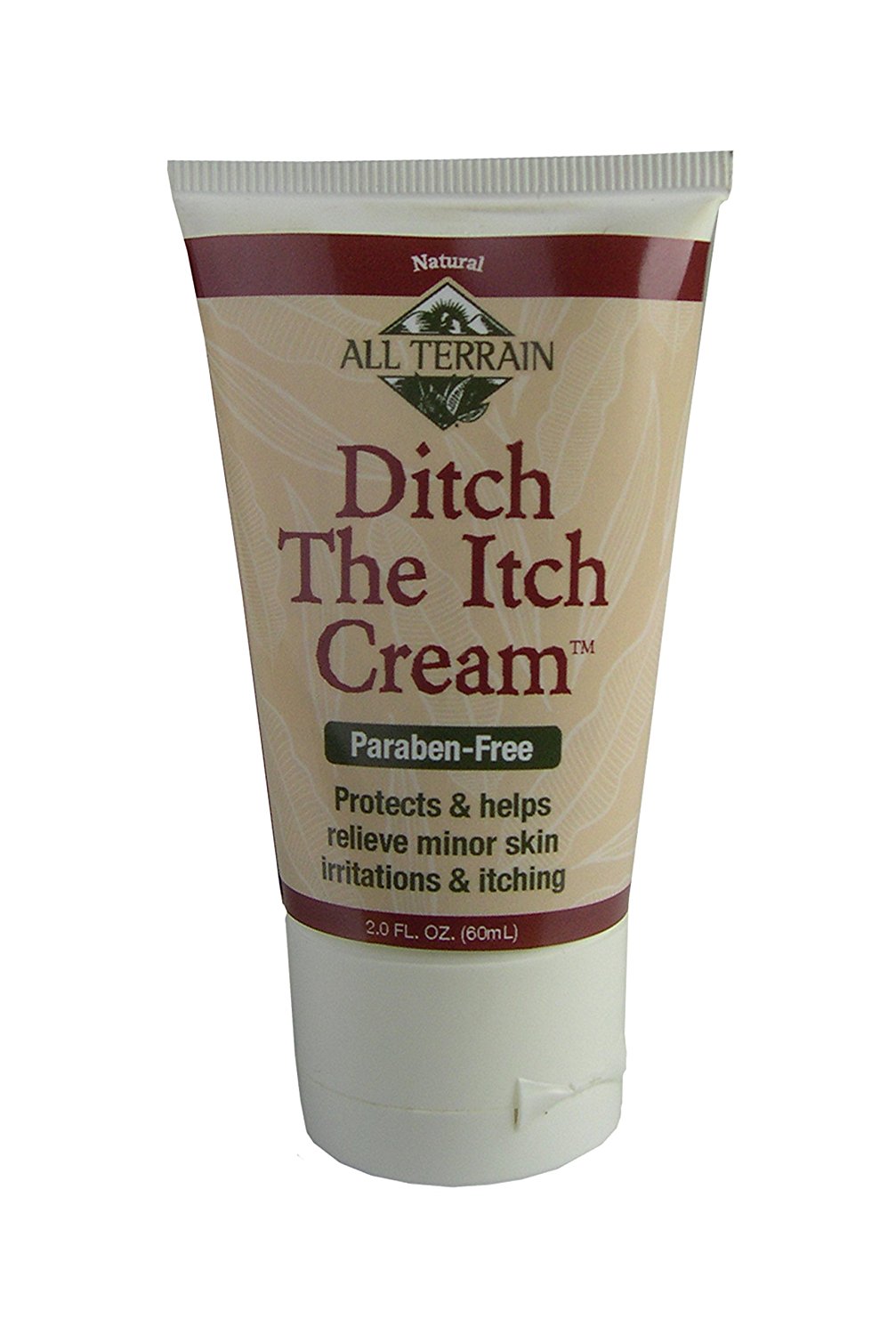 ...for those pesky bug bites!
It's officially bug bite season and I don't know about you, but during the summer I get eaten ALIVE by mosquitos! Last summer was the worst and regular drug store anti-itch cream did not work for me. So one day when I was at Lassens, I decided to ask someone if they had an anti-itch cream and they led me right to this tube of heaven. I have been using it ever since! FOR ME, Ditch The Itch relieves the itch faster, and it uses natural ingredients versus trying to kill that itch with chemicals. So if you're in the market for a good itch cream, give this baby a go!